Hey Y'all! Welcome to Meal Plan Monday, the place to find delicious eats!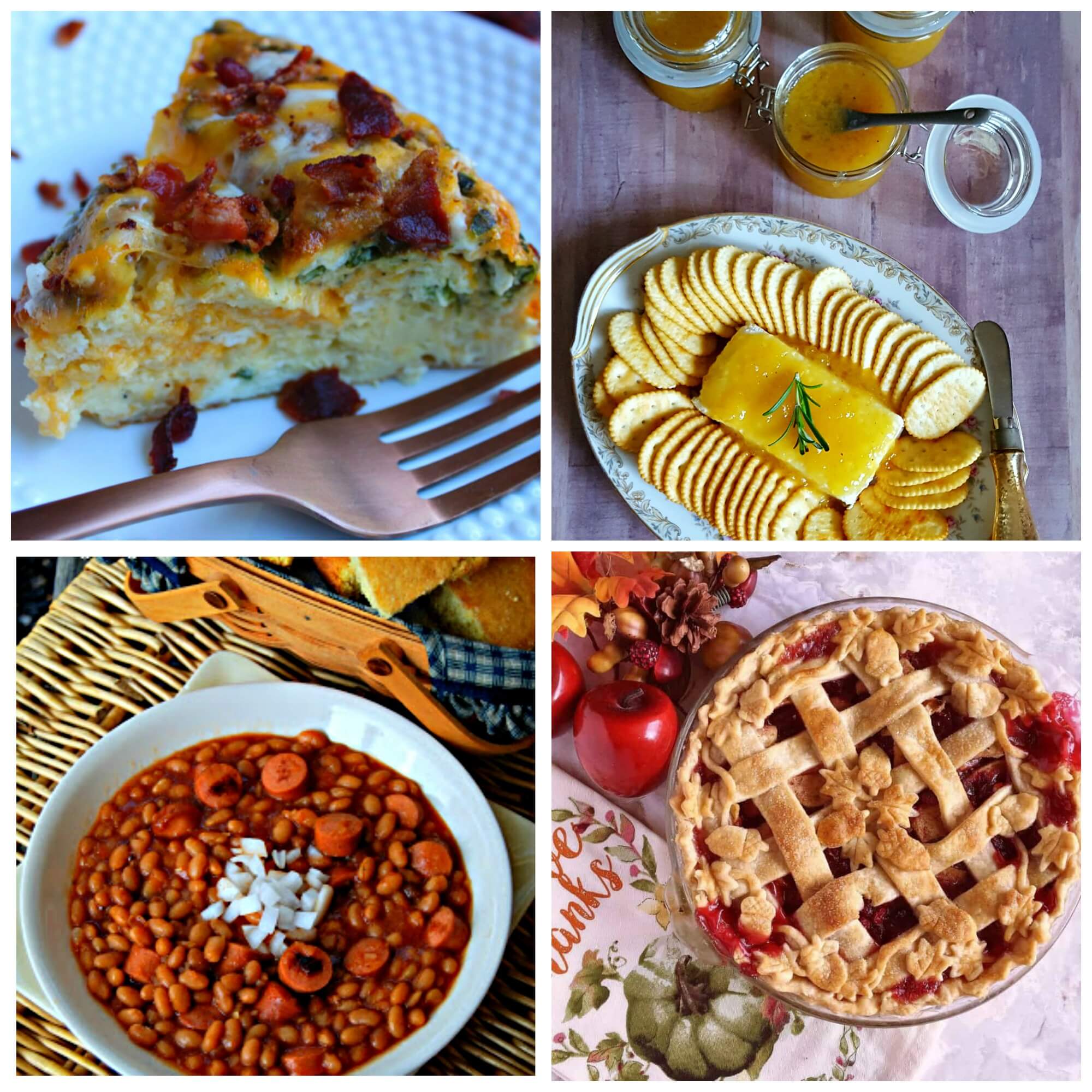 Each week we're showing off a few of last weeks amazing recipes, a host recipe and a bunch more delicious recipes shared by bloggers.
Grab your pots and pans and let's get cooking!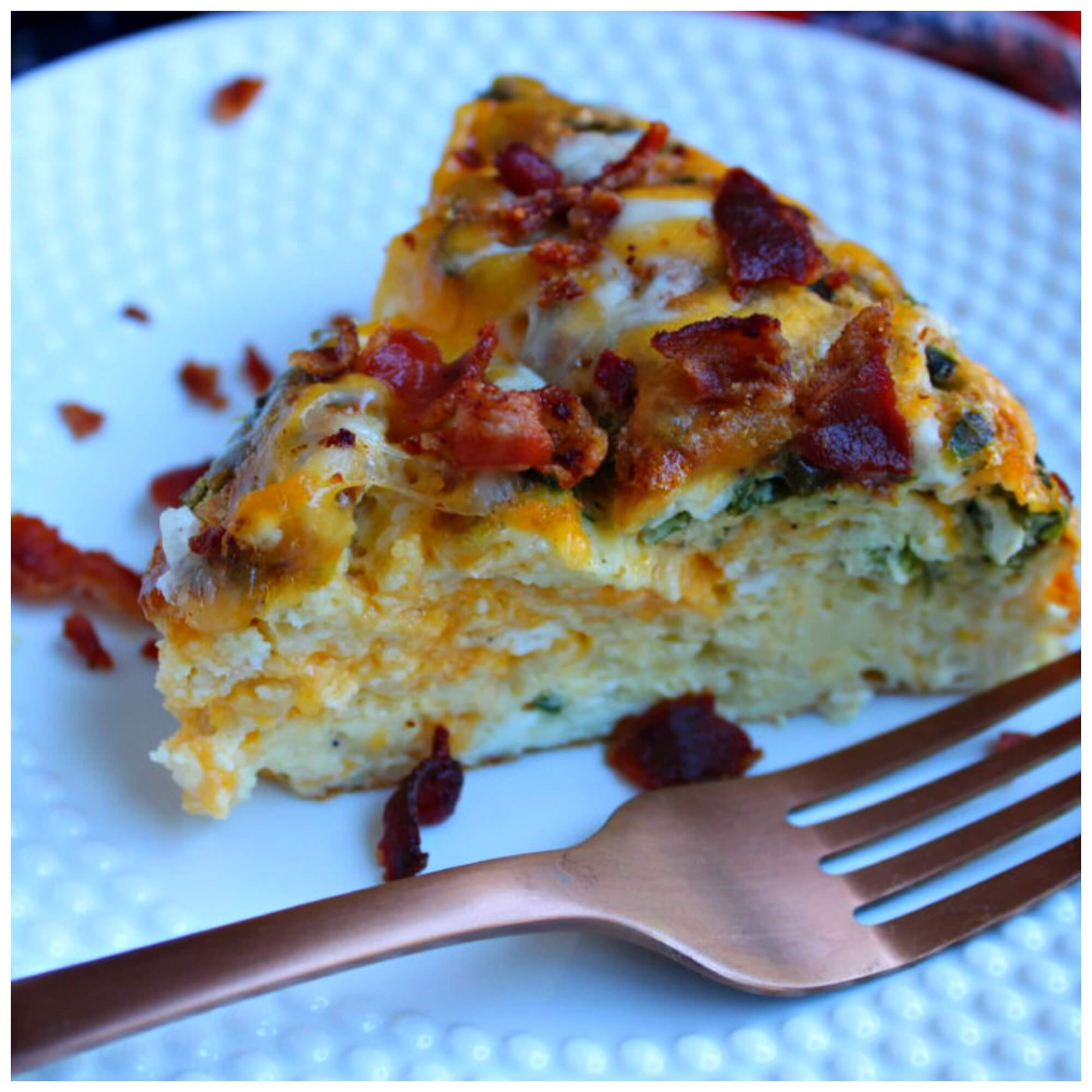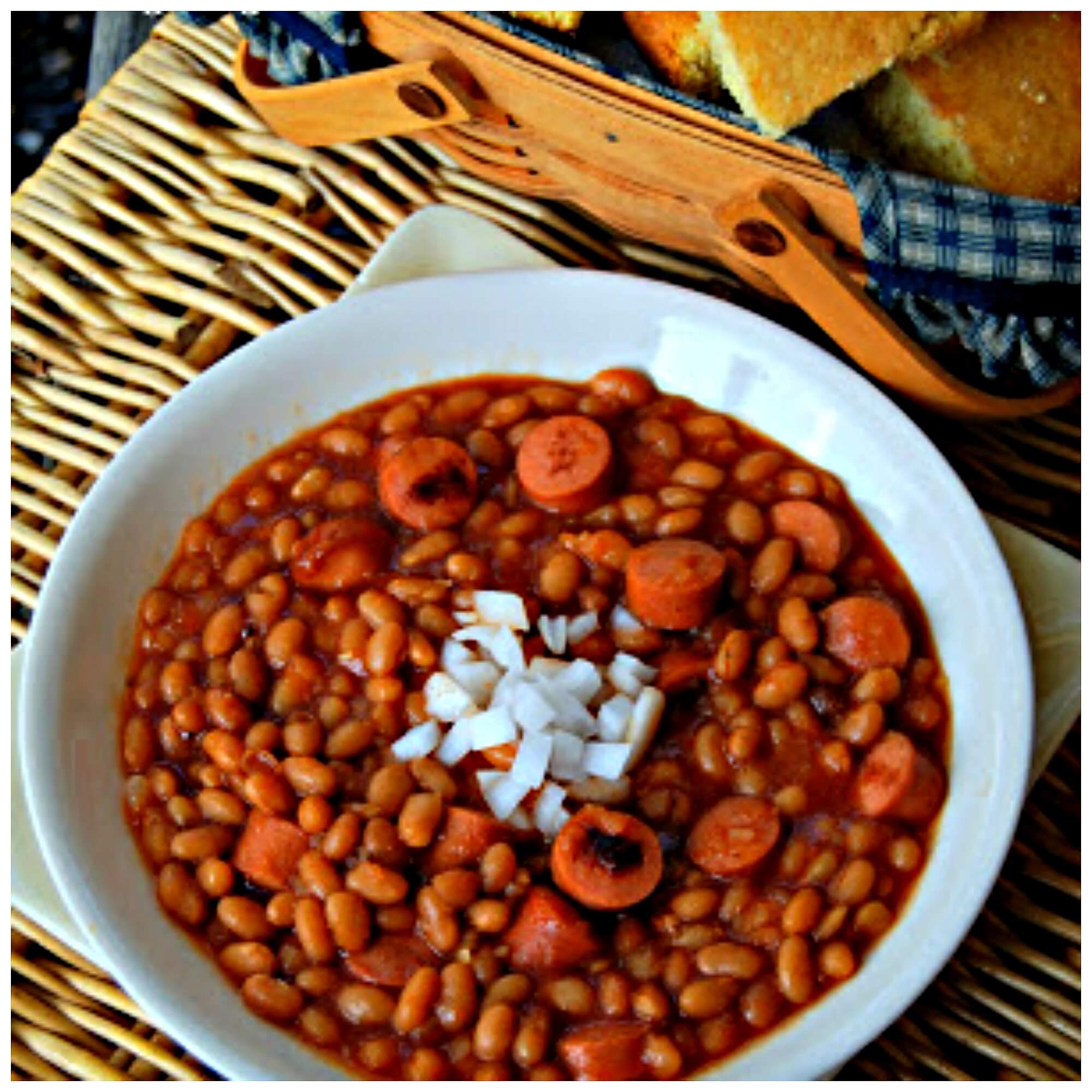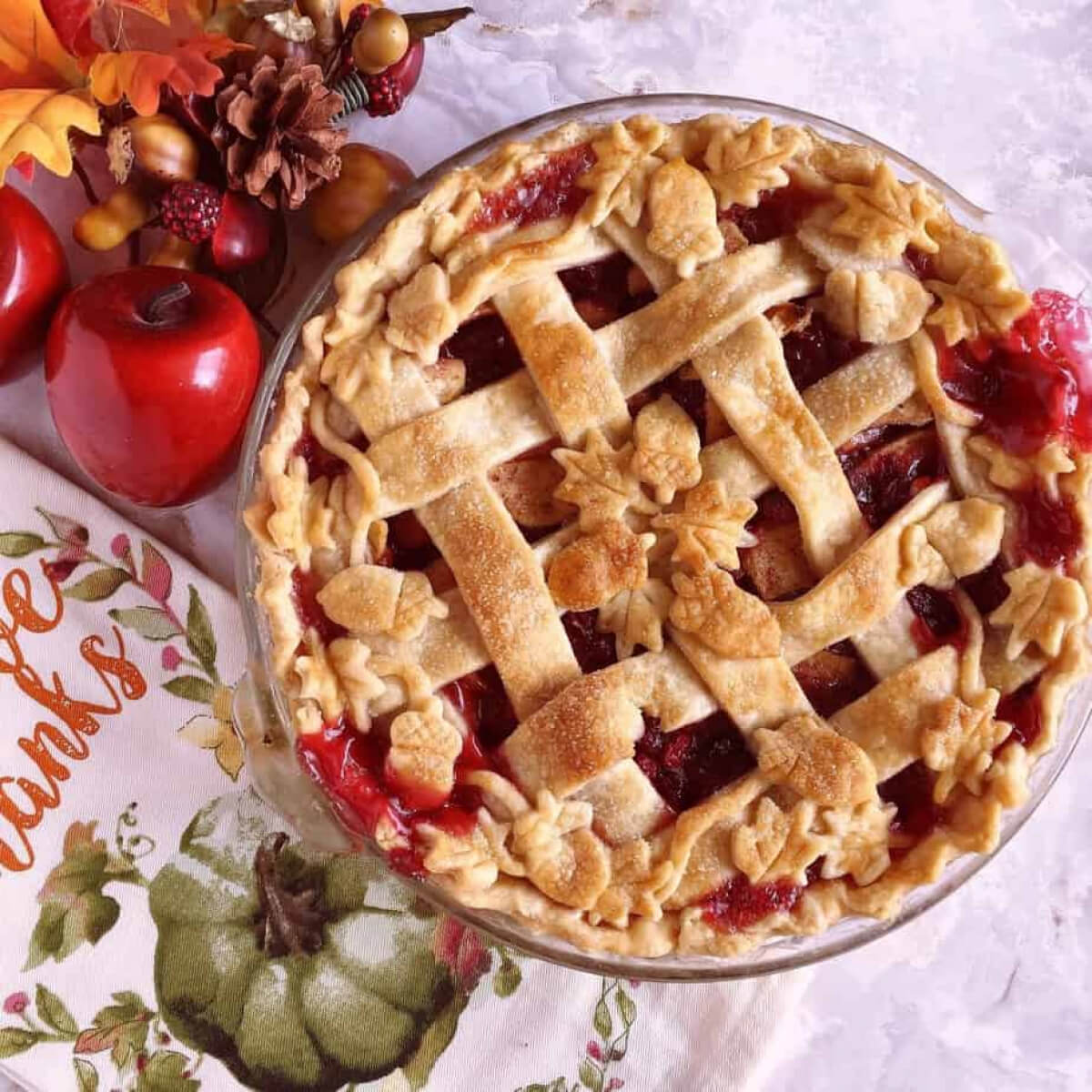 What can we say about this beautiful
Cranberry Apple Pie
from Norine's Nest? That crust is just beautiful and if this pie doesn't scream fall dessert, we don't know what does.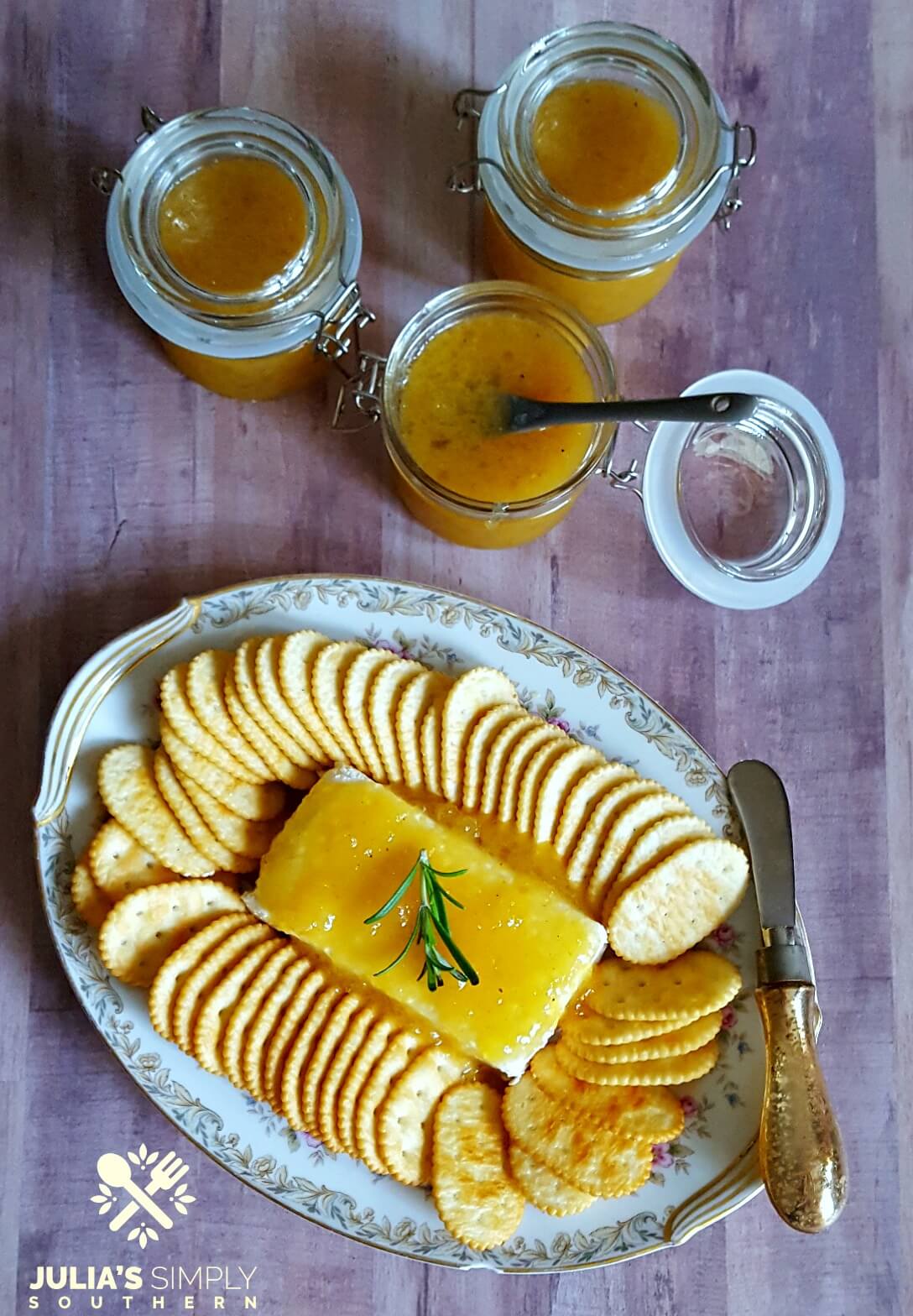 from Julia's Simply Southern. If you've never had this classic Southern condiment, or perhaps you've forgotten about it, you need to make up a batch right away! It's perfectly sweet & spicy
and can be used a variety of ways.
Just keep on scrolling y'all to check out more deliciousness!