Our weather has been a little back and forth around these parts! Some days it feels like summer and some days it feels like fall! No matter what type of weather you're having were you are, we know you'll find some refreshing and comforting recipes below to whip up in your kitchen this week!
It's time for another week of free recipes with Meal Plan Monday! If you missed last week's addition, don't fret, you can find it HERE.
Ready to see the most popular recipes from last weeks Meal Plan Monday? Let's check them out!
Breakfast Calzone from Norine's Nest
Caramel Apple Pound Cake from Served Up with Love
Enchilada Soup from Restless Chipotle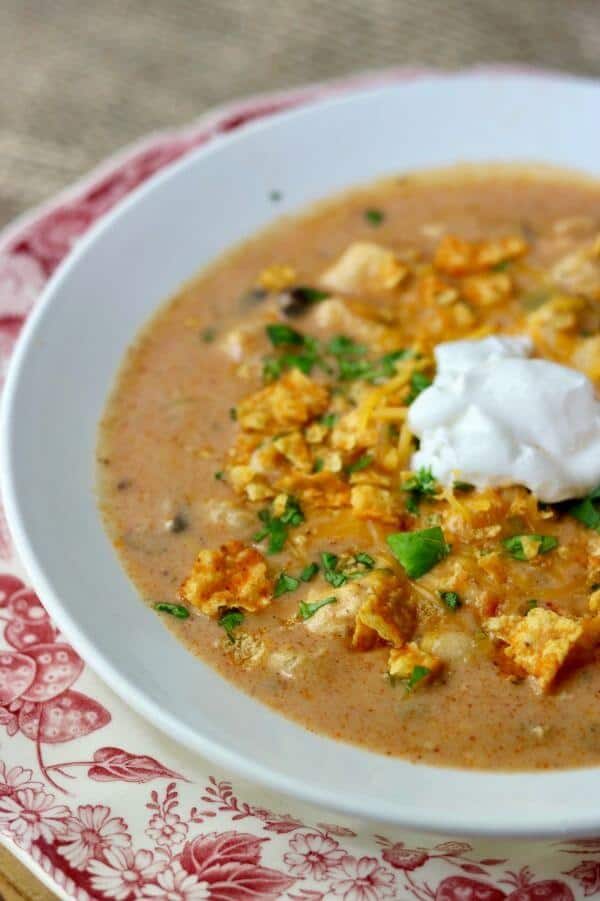 This weeks host feature is from BigBearsWife.com
Witch Hat Puppy Chow Snack Mix
Let's check out this week's NEW lineup….